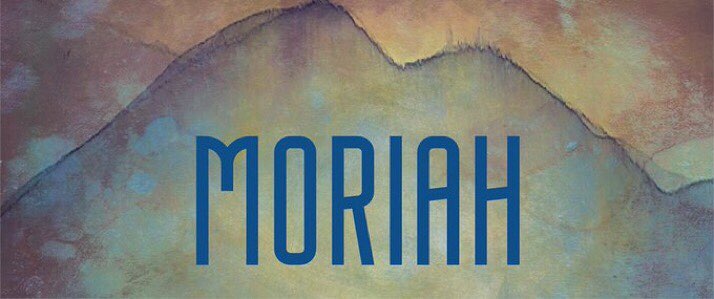 MORIAH
$1100 Passed! Skyrocketing To The Next!
---
Boy, you guys move FAST, and for this I am extremely grateful! One day after hitting $1000 we're now zooming past $1,100, which means a custom character sheet designed specifically for MORIAH!!!
Of course, all we can do is keep moving forward. The next stretch goal, at 1300, will let me bring on the amazing Misha Panarin to write another guest Road for the game! Misha's work was featured in the successful KS campaign LATAM Breakout, and their tenderness and love of things supernatural make her a natural fit.

That's all for now - I'll check in again soon!