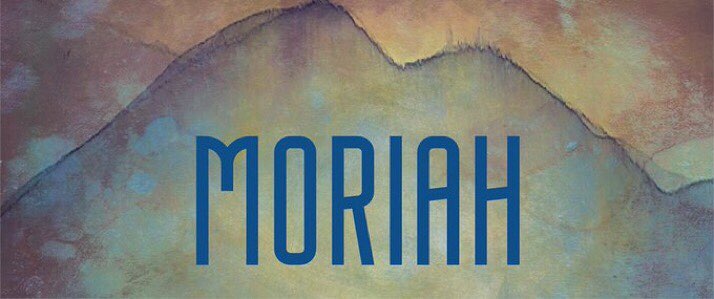 MORIAH
EPUB version of Ashcan and Character Sheets Now Available!
---
Thanks to the quick work of the fantastic Dyer, MORIAH now has a character sheet for you to write and mark all over! The Sheet comes in two varieties - standard PDF, for print-and-play, and form fillable for online use!
Additionally, in order to provide a more accessible format (and because I FINALLY figured out why Google Docs was being silly at me), MORIAH's Ashcan is now also available in ePub format! Like the PDF and HTML/ZIP versions of the Ashcan, it is available at the same price!
Files
moriah sheet FF.pdf
352 kB
Feb 12, 2022