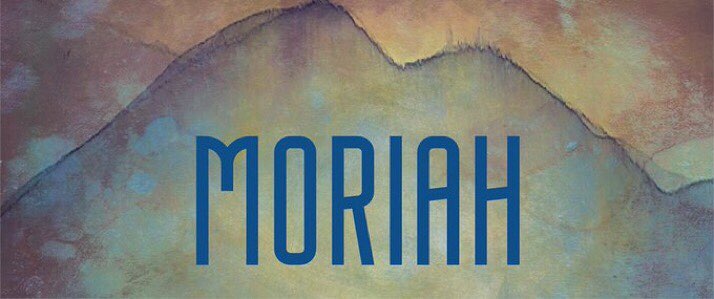 MORIAH
It's here! The full, big and chunky version of MORIAH is most certainly alive and well!
Over 100 pages, 5 full paths, and absolutely gorgeous layout and art mean that the game is alive and well. It has been a long time coming but now it's finally here, and I am just the most thankful I can be right here in this very moment. Please remember that if you want access to the full game, you need to pay or have paid at least $10 for the larger file.
There's one more bonus path that needs making, which is further out, but for now MORIAH is text complete.
Thank you and thank you again!